QUALITY
FLEXIBILITY
QUICKNESS
REPETITIVENESS
QUALITY
FLEXIBILITY
QUICKNESS
REPETITIVENESS
QUALITY
FLEXIBILITY
QUICKNESS
REPETITIVENESS
QUALITY
FLEXIBILITY
QUICKNESS
REPETITIVENESS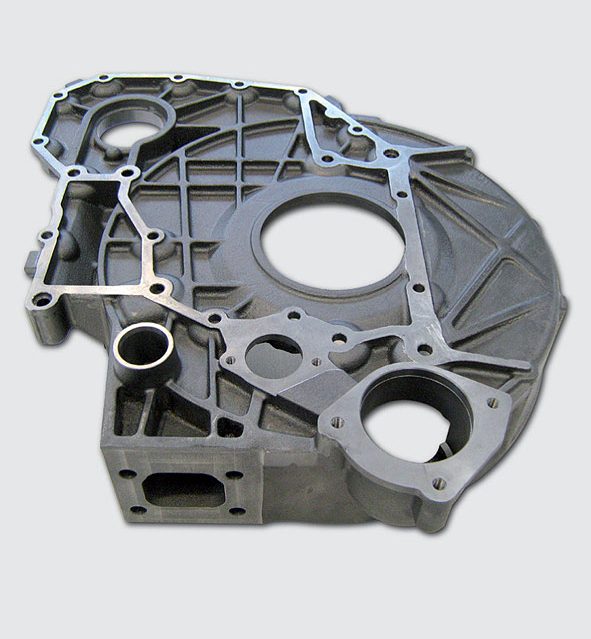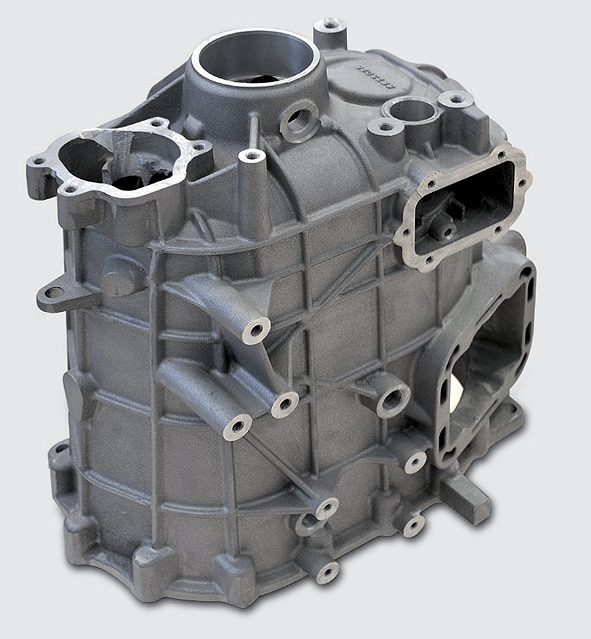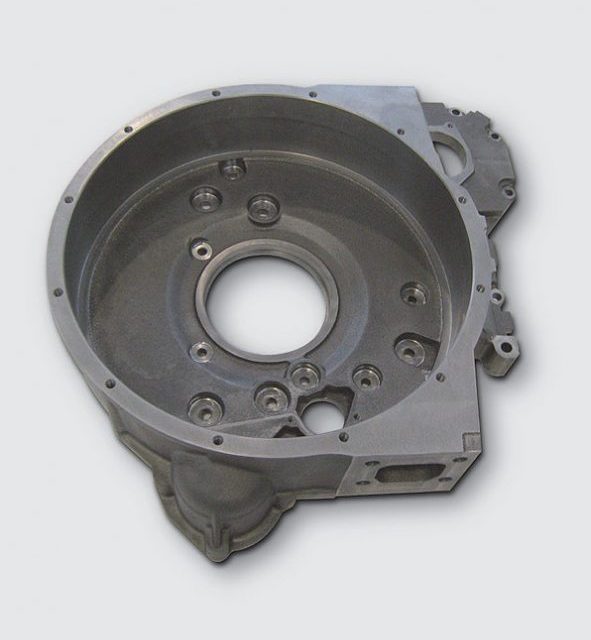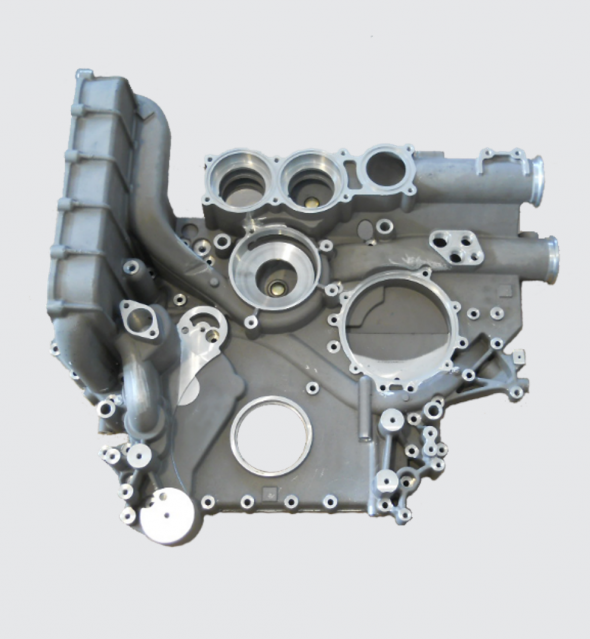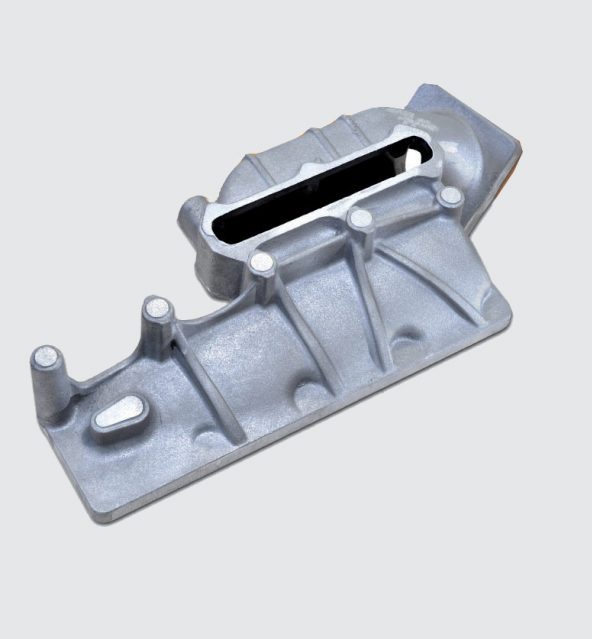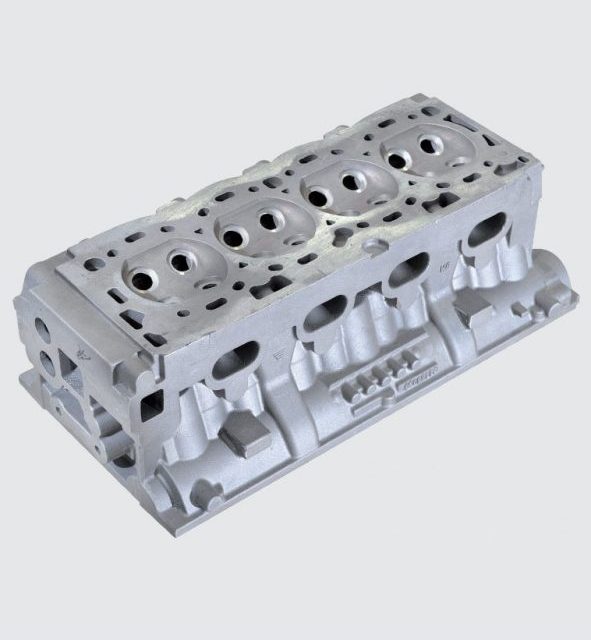 Rapid Prototyping
---
To reduce the processing timing, we use sand printing instead of the traditional construction of the tooling. Sand Printing technology allows to obtain cores and gauges directly from the 3D model, using sand mixed with thermosetting resin. The result of this process is a casting with the same metallurgical and mechanical characteristics as one obtained with traditional sand casting.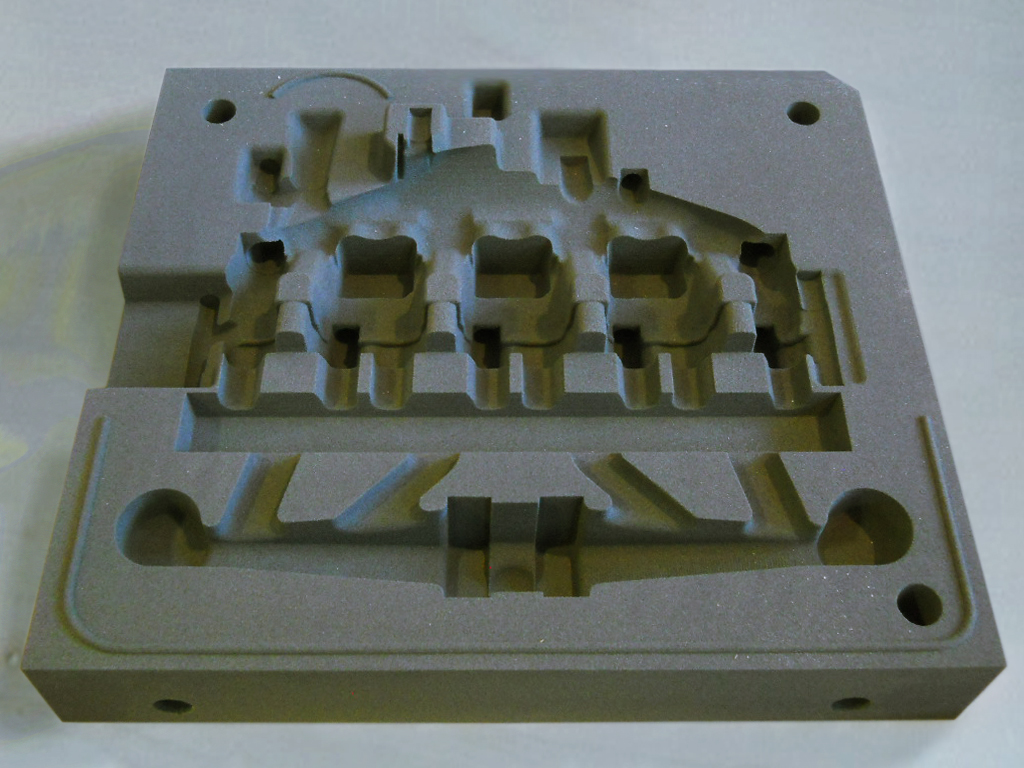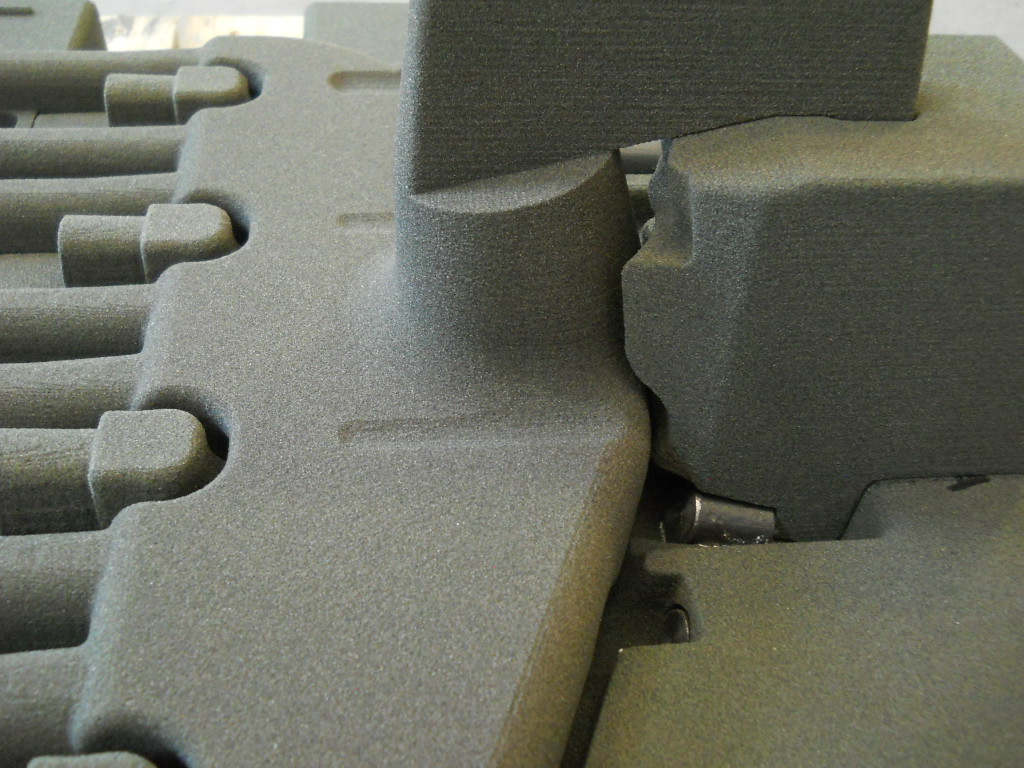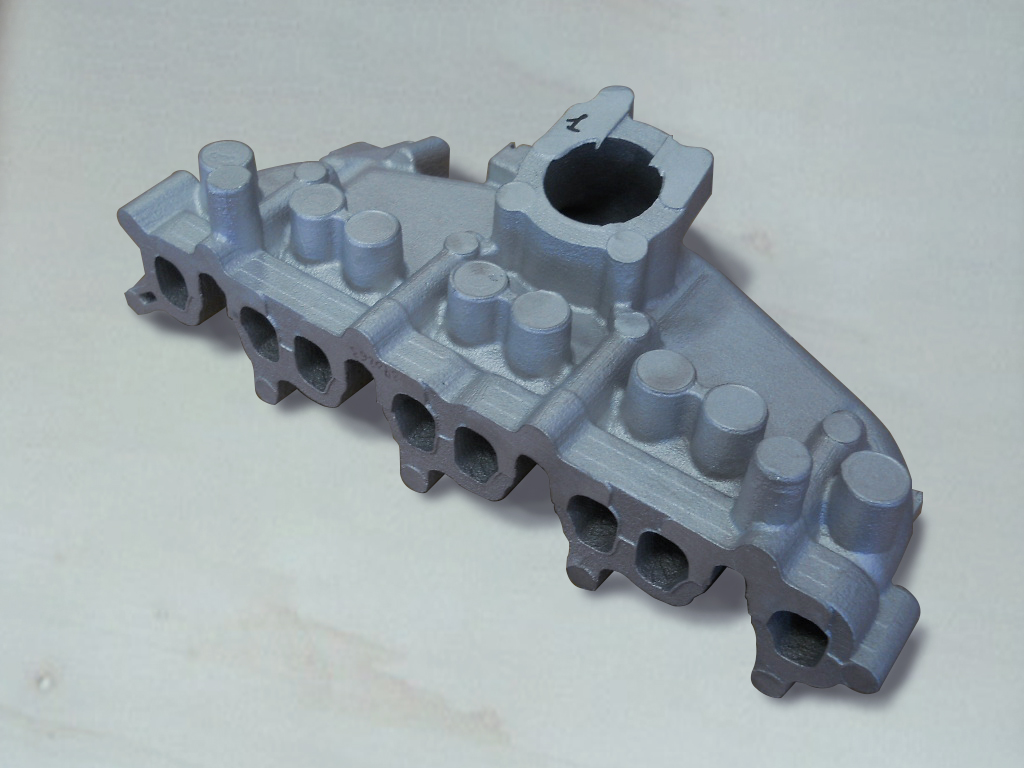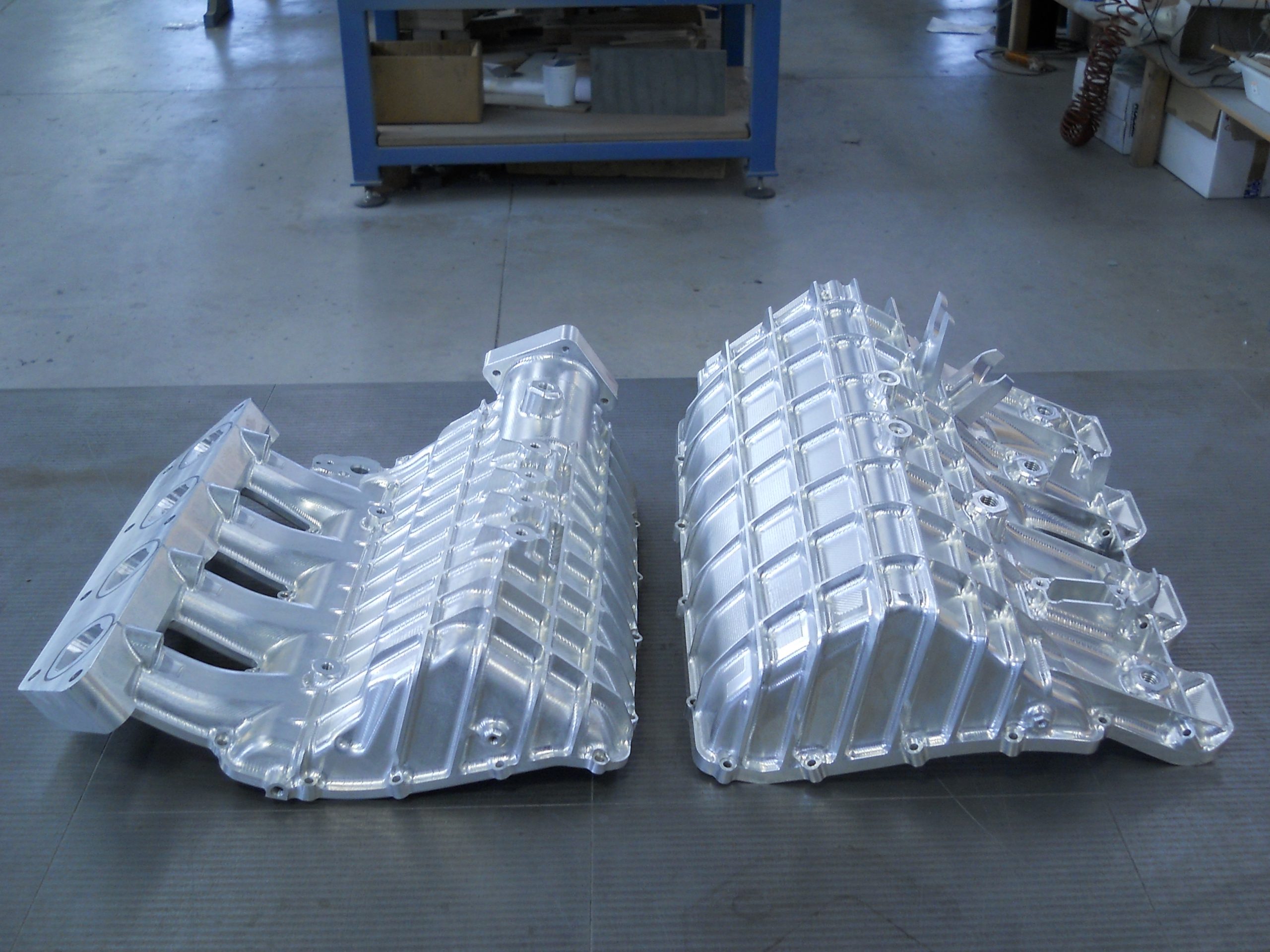 CNC processing
We machine precision mechanical parts by chips removal, using only the latest generation of computerized numerical control machines.
- Mechanical processing of castings: Prototypes, small productions, pre-series
- Machining from block: milling from block of prototypes
In order to better meet the growing demand for fast delivery of machined prototypes, our machine park has recently been implemented with two new late generation high-precision GT2000 MACHINING CENTERS dedicated to mechanical machining of parts.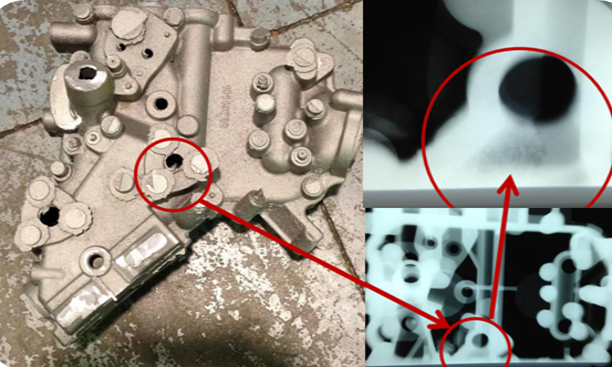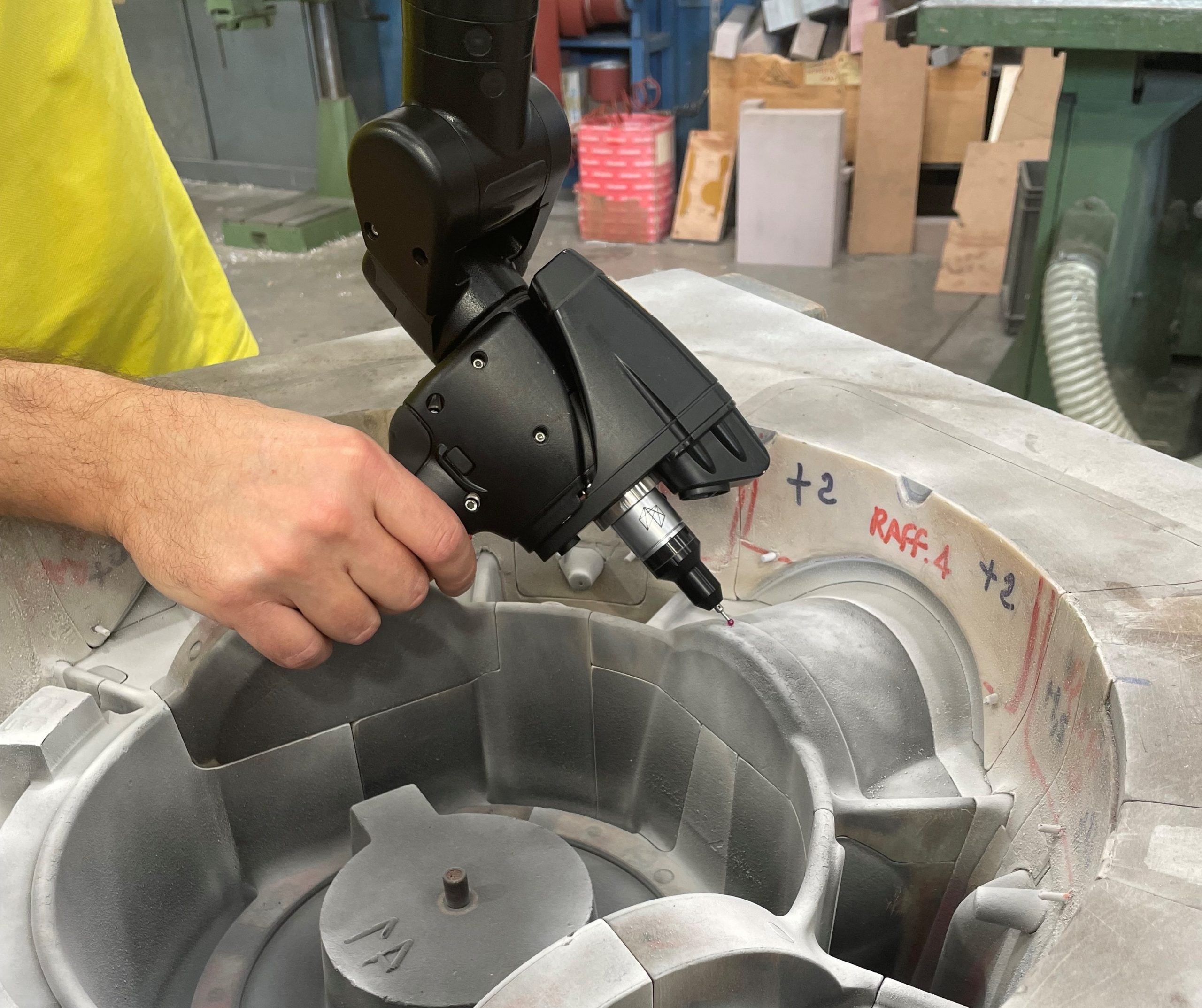 Certifications and inspections
All of our products are certified and tested according to the Client's demands.
We can provide the following quality controls:
- Radiographic and radioscopic inspections
- Ultrasonic testing
- Penetrant liquids testing
- Hardness and traction testing
- Chemical analysis of the material
- Dimensional control on the blank
- Dimensional control of the machined product
- Magnetoscopy
- Leakage tests
- Any other specific tests requested by the Client
OUR CONTACTS
---
+39 011 985 91 43
---
nmt@nmt.it
---
MONDAY THROUGH FRIDAY

08:00 - 17:00